So I haven't really had a good nights rest in a long long time. Yes, insomnia has been kicking in (I have no idea why). So last night after chit chatting with Keesey I've decided to bring my once thought to be impossible goal back... Some of you might remember that I said I wanted to look like this...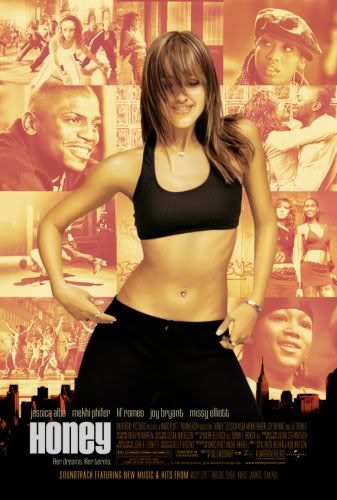 Now the goal is this...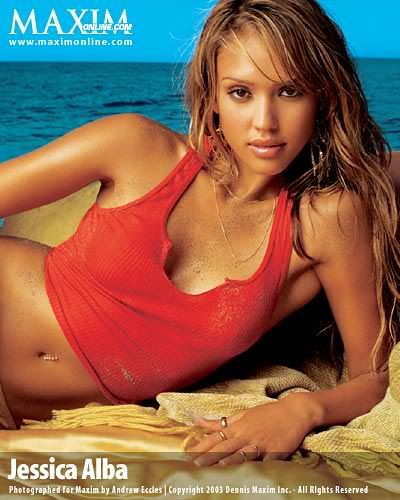 Check out the girls arms! I'm not quite there, but i'm getting there. Gotta cut my abs down, and cut a inch off my ass. I'm thinking training for the race will help me reach my goal. So yeah, original goal is back on! Maybe now i'll be able to sleep at night, well, after long days at work, studying into the wee hours of the night, or working out till I can't give anymore. I. Will. Get. There. The only question will be, once the race is over...what next? Then again, where will I be? Maybe this is why I can't sleep...too many questions in my head...