So I got to the airport early on Wednesday night, and I hopped on the early flight! YEAH! I'm so glad the earlier flight was delayed and not full--I got home earlier! =) I got to see my Momma and Lola. =) They were gone for way too long!!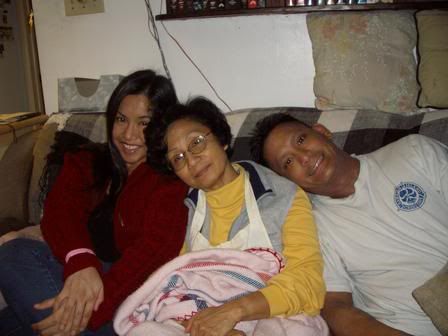 I chilled with the fams--but Pops won't be back till mid-month (but he'll be home in time to help me move back!). It was a nice relaxing weekend with the family, with the usual stop at D&B's for drinks on NYE (and earlier today), and early celebrations.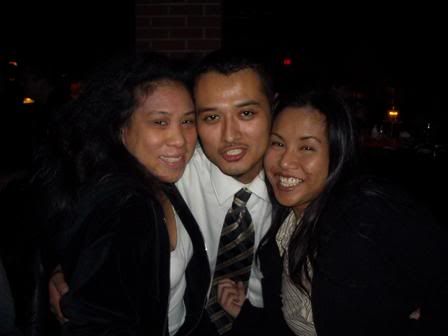 Wanna see more?
*click* *click*
I have less than 4 weeks before I move back to the bay. I cannot wait. I'll be back with my peoples, well, until I get accepted and move even farther away. It'll be a good break from the norm. Yay, soon, soon i'll be gone from this hell hole. *giggles* I cannot wait.