Or as you said, get sleepy. hehehehe, I just wanted to say...
HAPPY BIRTHDAY MANONG MERRICK!!!
So this was way back when...
And this was about a year ago or so, at your wedding.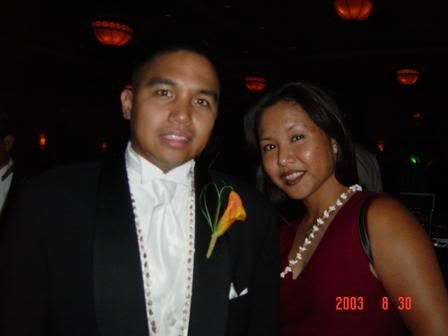 So you have a most beauteous day, get some rest, do what you wanna do cause...
IT'S YO' BIRTHDAY! =)